We believe in working smarter not harder.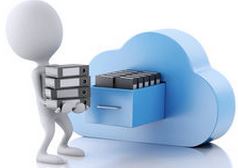 We can assist in converting your current systems from paper based, admin intensive processes
to
Working in the cloud, paperless offices with reduced overheads in shuffling paper around folders and desks.
These processes increase transparency, profitability and free up your time and staff to do what they are best at.
We have experience on the following Job Based Software. However there are many to choose from - some are even free!